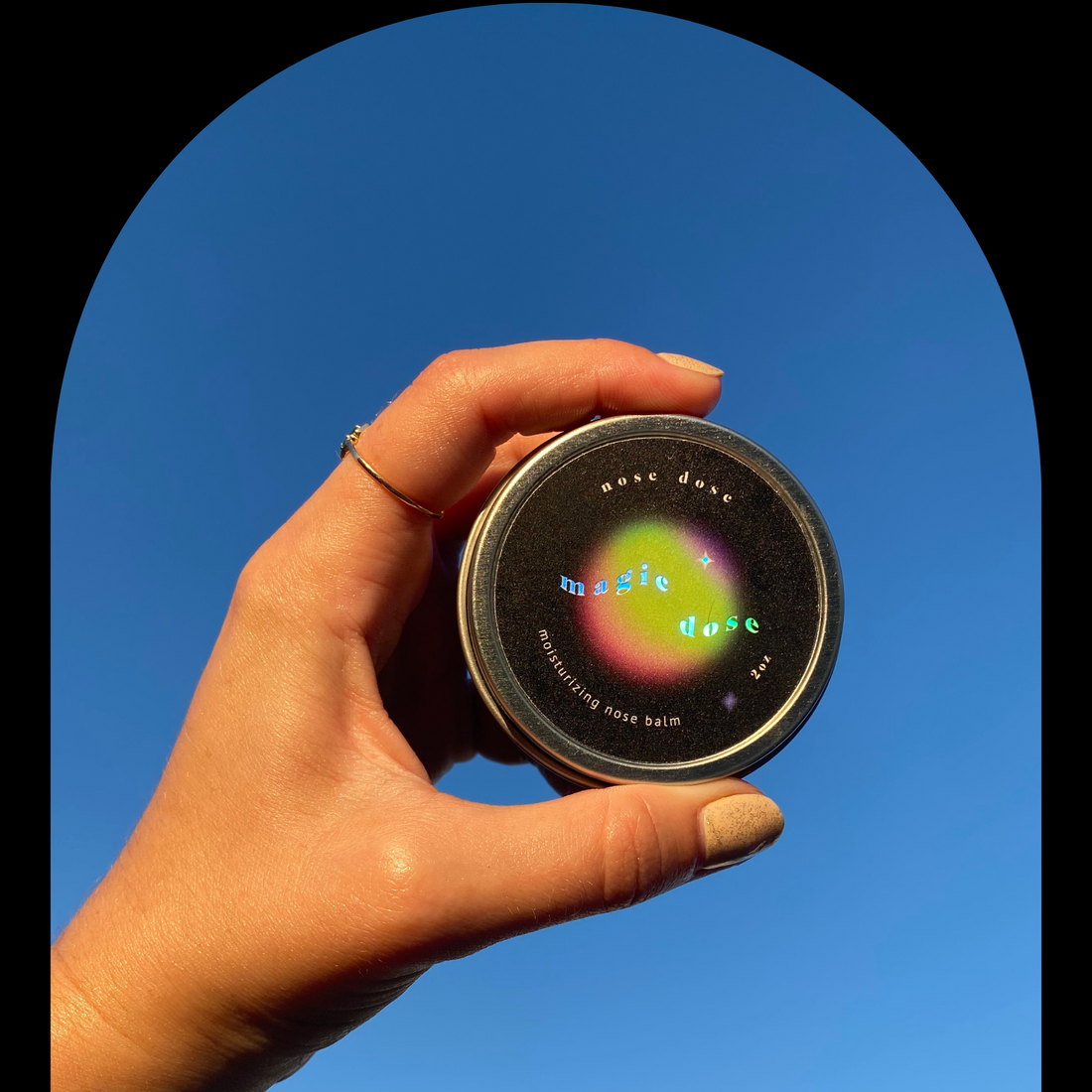 Description
how to use
what's in it
✦ nose salve for fur babies
✦ heals and moisturizes cracked and dry noses.
with clean hands, gently apply onto the nose each night.
all organic ingredients:
✦ raw african shea butter
✦ hemp seed oil
✦ jojoba oil
✦ calendula infused coconut oil
✦ homegrown rosemary
✦ extra virgin olive oil
✦ beeswax
✦ vitamin e oil.