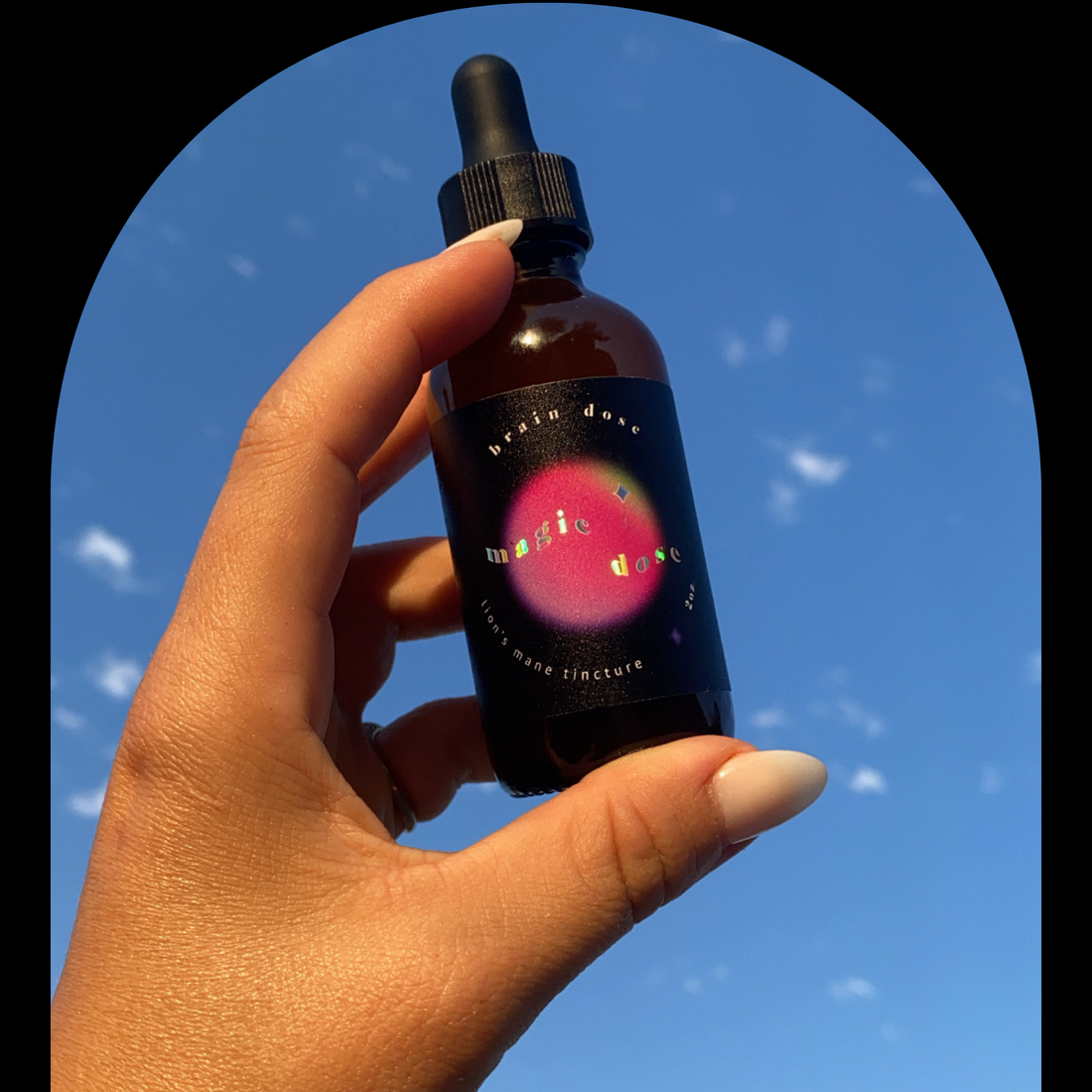 Description
how to use
what's in it
✦ single mushroom tincture of ethically wild-harvested lion's mane, double extracted from the fruiting body.
✦ may promote neurological health and longevity, may be anti-inflammatory, and act as an antioxidant, and may defend against neurodegenerative diseases. can assist in supporting mood, focus, and promotes cognitive function.*
* These statements have not been evaluated by the FDA. This product does not intend to treat, diagnose, cure, or prevent any disease.
take two to four droppers full during lunch time in a warm or cold drink of choice.
✦ wild harvested lion's mane from oregon
✦ organic grape alcohol
✦ spring water