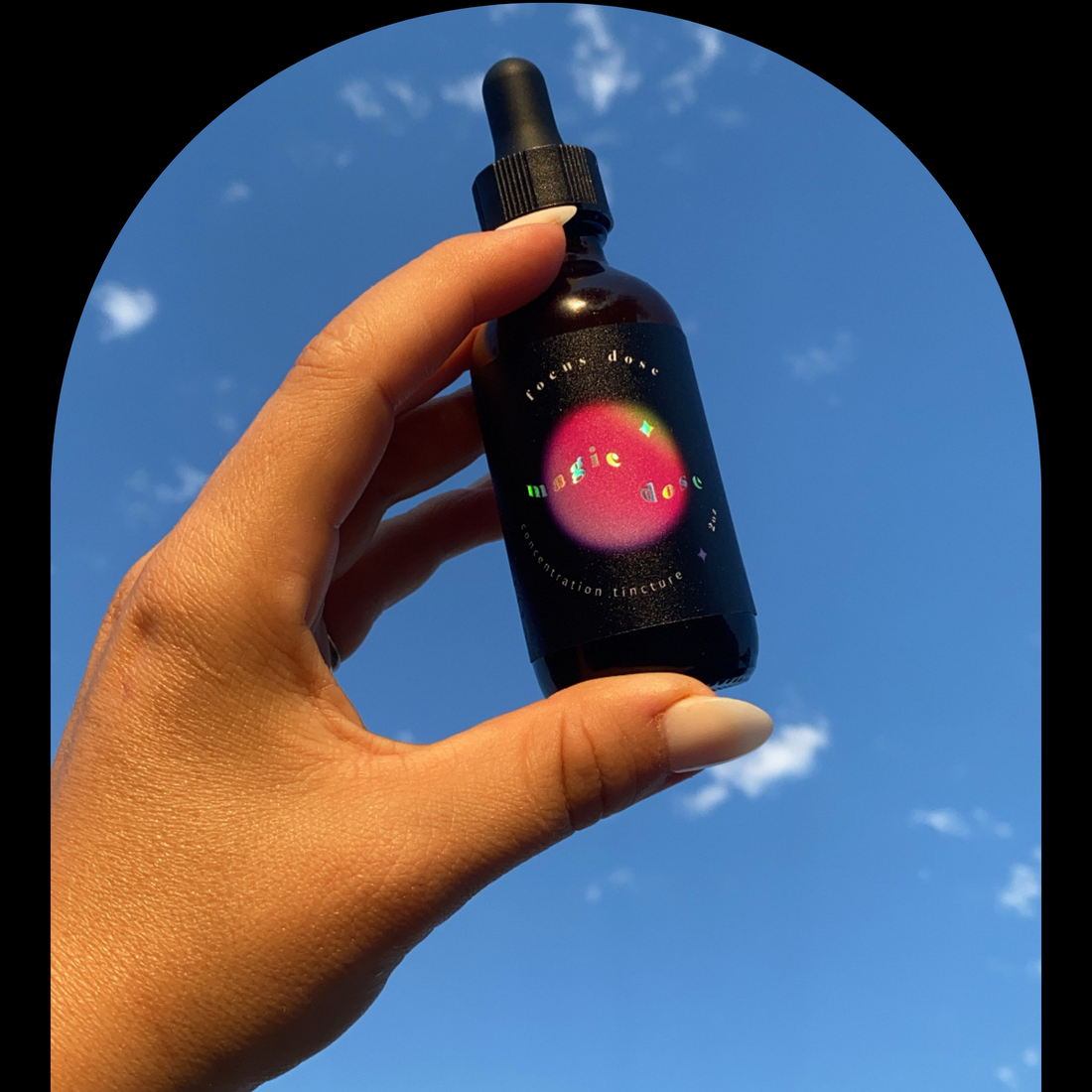 Description
how to use
what's in it
 ✦ cordyceps forward mushroom and herbal tincture.
✦ for anyone wanting natural solutions to help keep themselves focused.
✦ cordyceps are  a fantastic ally for athletes and may assist those with asthma. brahmi is known in ayurveda to assist anxiety, may boost brain function, and may reduce adhd symptoms. additionally, this blend may provide adrenal support. 
* These statements have not been evaluated by the FDA. This product does not intend to treat, diagnose, cure, or prevent any disease.
shake well. take one to two droppers full every day or as needed in a warm or cold beverage of choice.
✦ organic cordyceps
✦ ethically wild harvested lion's mane
✦ organic brahmi
✦ organic lemon balm
✦ organic milky oats (gf)
✦ organic grape alcohol