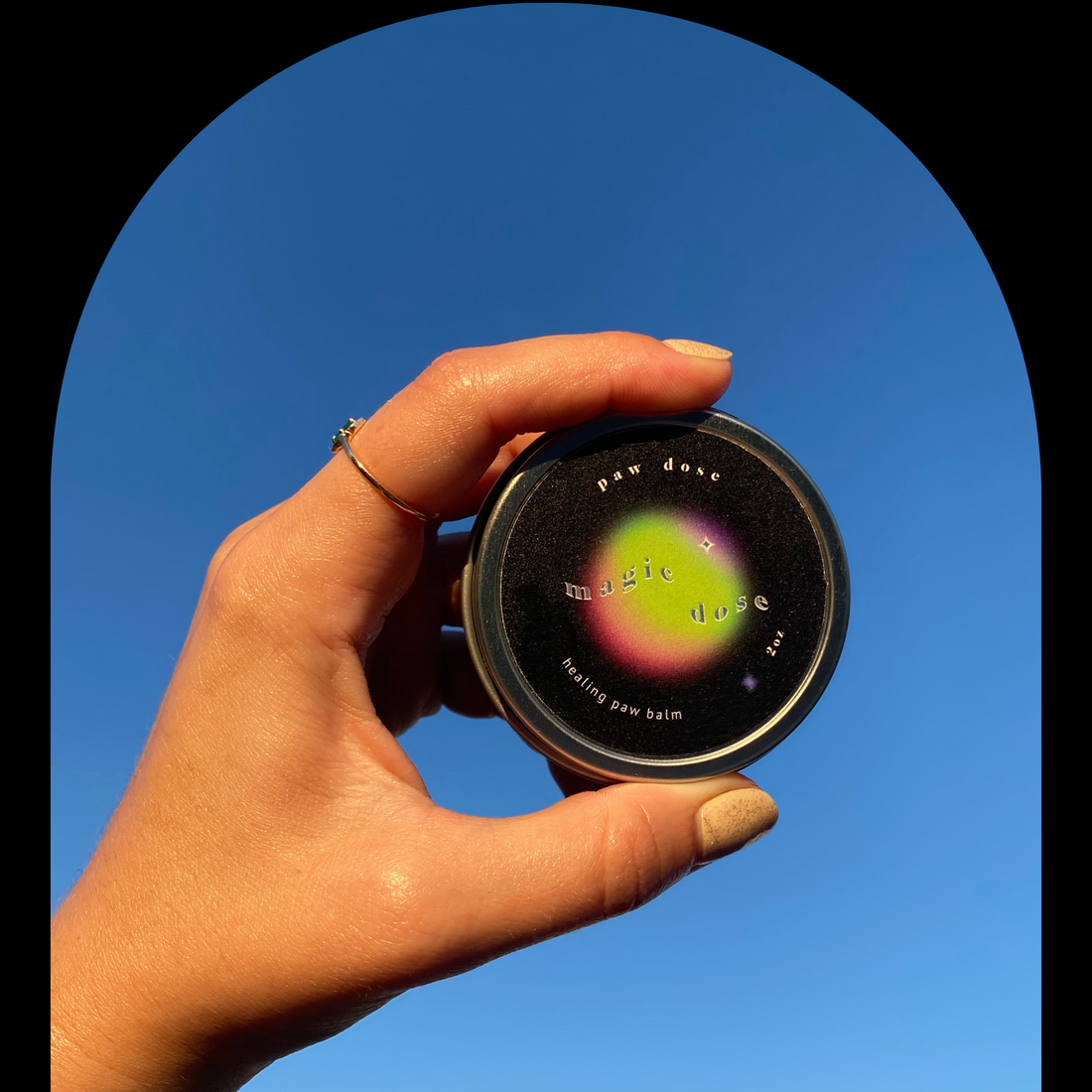 Description
how to use
what's in it
✦ paw salve for fur babies
✦ heal and moisturize cracked and dry paw pads.
with lean hands, gently apply to paw pads in the evening before bed. might need to put baby socks on to prevent them from licking.
all organic ingredients:
✦ shea butter
✦ sunflower oil
✦ extra virgin olive oil
✦ calendula
✦ homegrown rosemary
✦ organic beeswax and organic vitamin e oil.