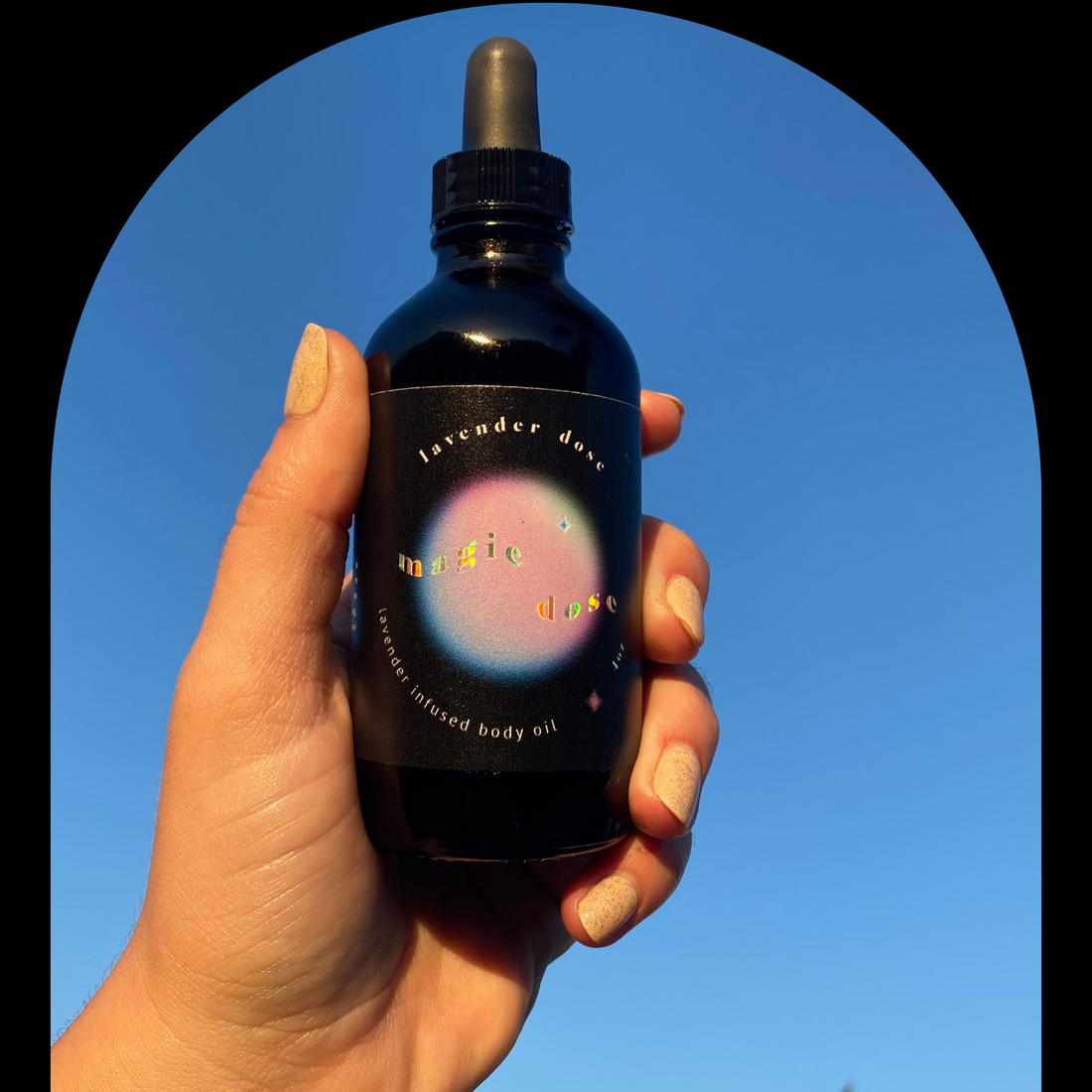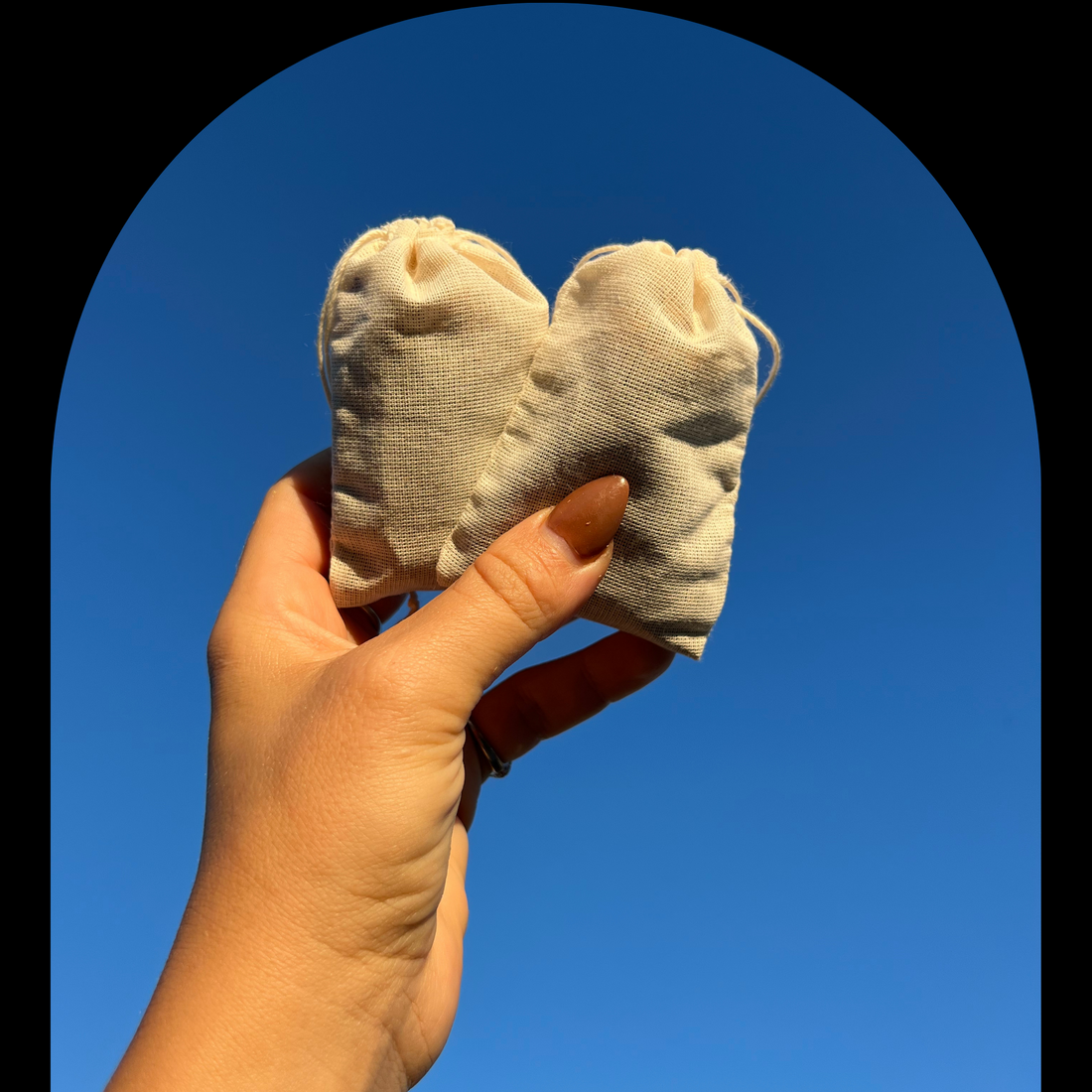 Description
how to use
what's in it
✦ potent lavender infused olive oil is ideal for body oiling.
✦ can be added to your ritual bath. may calm and soothe sore muscles, melt away the day's stress and cleanse energy.
✦ softens skin and may be used for massage, burns, stretch marks, dry itchy skin or scalp. may reduce scarring and supports skin regeneration. 
✦ comes with two reusable herbal bath sachets.
massage anywhere on the body that needs softening and healing. especially on the soles of the feet before bed at night to calm the nervous system.

best applied to damp skin to lock in moisture.
all organic ingredients:
✦ lavender
✦ cold pressed olive oil from a family ranch in california